Weight Management- Spoorti
₹475.24
Description
An exquisite dose of supreme green tea with kokum flower, orange zest and blueberry to help meet your body fitness goals.
20 pyramid tea bags
Disclaimer: These statements have not been evaluated by Food and Drug Administration or FSSAI. This product is not intended to diagnose, treat, cure or prevent any disease.
CategoryChaiSpa

TypeWellness
Benefits of
Weight Management- Spoorti
1. A cup against unhealthy weight
The green tea with kokum flower, blueberries, orange zest, and cinnamon all have antioxidants and antibacterial properties. These help fight free radicals and other microbes that may cause you to get unhealthy. They prevent cell damage and make sure the blood flow stays at a good pace so each of your body organs can receive their oxygen and nutrients. The nutrients help you stay away from weight issues. Additionally, the hydration of Spoorti tea also makes sure to keep you feeling full, so you crave less junk food.
2. A cup for more energy
Spoorti Works as a joint solution for both lacks of vigor and activeness. It provides the energy and agility to live a fit lifestyle by aiding in weight loss. It helps your body digest the food you eat, so it can concentrate on maintaining the energy that helps you do your workouts. The antioxidants keep you from developing high LDL (bad) cholesterol, blood pressure, and liver problems. These can otherwise lead to a reduction in energy.
3. A cup of sweet fruity punch
With the sweet cinnamon spice, and orange zest, and blueberries importing their fruity flavor, you get a cup of tea that's sweet naturally. The fruity punch makes it almost like a dessert helping you avoid taking desserts after your meal if you have Spoorti instead. Thus lowering your sweet-tooth cravings and helping you maintain a healthy weight.
Get Sporty Energy With Spoorti
Spoorti tea is an exquisite dose of premium green tea with kokum flower, cinnamon, blueberries, and orange zest. These make sure you keep up with your fitness goals. Spoorti is another term for inspiration and enthusiasm. And you are bound to experience such feelings with every cup of Spoorti tea you sip on. Don't believe us? Go try it yourself. This tea is the answer for that vigor you lack. It brings you a dose of energy that will help you do the most boring of tasks while you cherish it on the side. Whether these tasks are hectic workouts, cooking healthy meals, or that project your boss asked you to work on. Primarily, Spoorti tea has ingredients that work on your digestion and weight. This way, you keep your body fit and don't let the unhealthy weight come in between you and your dreams.
Works as a joint solution for both lack of vigour and activeness. It provides the energy and agility to live a fit lifestyle by aiding in weight loss.
Know it, before you pour it.
Hand crafted special Tea and Teaware
Infusion
Infusion is dark green with notes of kokum flower.
Liquor
The liqour is light pinkish with a well balanced taste of the kokum flower and blueberries followed by a mild zing of the cinnamon bark.
Steeping Notes
Hand crafted special Tea and Teaware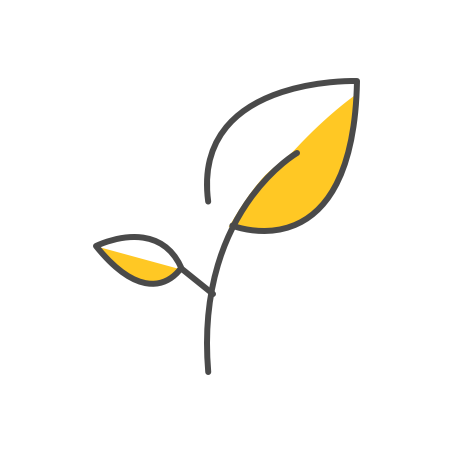 Take 1 tea bag and place it in a cup.
Add 180ml of boiling water at 80°-85° Celsius.
Let the tea infuse for 1 minute.
Remove the tea bag and serve hot.
Customer Reviews
Top Customers Reviews
By Abhi on January 02, 2022
It's a great blend
By Arshita_24 on May 08, 2019
The unique combination of ingredients first picked my interest and hence I decided to try out the chai spa range by tea floor. The zesty taste and energy boosting formula makes 'spoorthi' a great post-workout drink. On the other hand, Sukham is classic green tea made from the finest quality of leaves and has calming properties that have also helped me improve concentration. I like to consume this just before I start my work day. All in all, great experience. Loved both the products I tried, would recommend them!
As Seen On Instagram