Weight Management- Spoorti
₹475.24
Description
An exquisite dose of supreme green tea with kokum flower, orange zest and blueberry to help meet your body fitness goals.
20 pyramid tea bags
Disclaimer: These statements have not been evaluated by Food and Drug Administration or FSSAI. This product is not intended to diagnose, treat, cure or prevent any disease.
CategoryChaiSpa

TypeWellness
Benefits of
Weight Management- Spoorti
Works as a joint solution for both lack of vigour and activeness. It provides the energy and agility to live a fit lifestyle by aiding in weight loss.
Know it, before you pour it.
Hand crafted special Tea and Teaware
Infusion
Infusion is dark green with notes of kokum flower.
Liquor
The liqour is light pinkish with a well balanced taste of the kokum flower and blueberries followed by a mild zing of the cinnamon bark.
Steeping Notes
Hand crafted special Tea and Teaware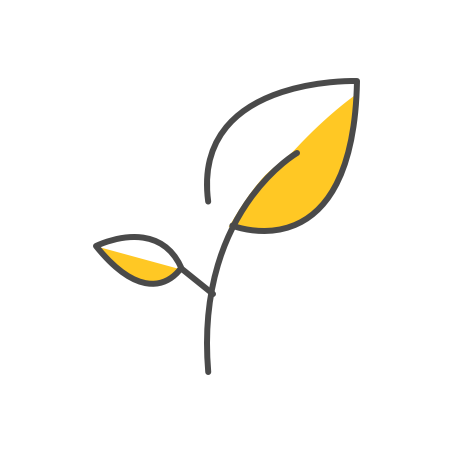 Take 1 tea bag and place it in a cup.
Add 180ml of boiling water at 80°-85° Celsius.
Let the tea infuse for 1 minute.
Remove the tea bag and serve hot.
Customer Reviews
Top Customers Reviews
By Abhi on January 02, 2022
It's a great blend
By Arshita_24 on May 08, 2019
The unique combination of ingredients first picked my interest and hence I decided to try out the chai spa range by tea floor. The zesty taste and energy boosting formula makes 'spoorthi' a great post-workout drink. On the other hand, Sukham is classic green tea made from the finest quality of leaves and has calming properties that have also helped me improve concentration. I like to consume this just before I start my work day. All in all, great experience. Loved both the products I tried, would recommend them!
As Seen On Instagram