Tulsi Ginger Green Tea
₹76.90 – ₹1,182.52
Description
A well balanced herbal tea crafted using superior quality green tea and tulsi leaves with bits of dried ginger sourced fresh from the farms. A twist to the well known herbs, it is a great health choice.
Disclaimer: These statements have not been evaluated by Food and Drug Administration or FSSAI. This product is not intended to diagnose, treat, cure or prevent any disease.
CategoryFlavoured

TypeGourmet Tea
Size
50G

₹

80.95

₹

76.90
100G

₹

149.52

₹

142.05
500G

₹

716.19

₹

680.38
1000G

₹

1,244.76

₹

1,182.52
Benefits of
Tulsi Ginger Green Tea
Eases nausea
Helps fight diabetes and metabolic syndrome
Calms day-to-day stress
Know it, before you pour it.
Hand crafted special Tea and Teaware
Dry Leaf
Mix of dark and light green medium sized leaves of tea and tulsi, with added ginger pieces, giving a sweet vegetal aroma.
Infusion
Mix of small, green, opened leaves. Nip of tulsi, ginger pieces and the aroma of vegetal and cooked cereal.
Liquor
A bright-yellow stress relieving & vitalizing tea with the spicy zing of ginger and the sweet-spicy aroma of tulsi.
Steeping Notes
Hand crafted special Tea and Teaware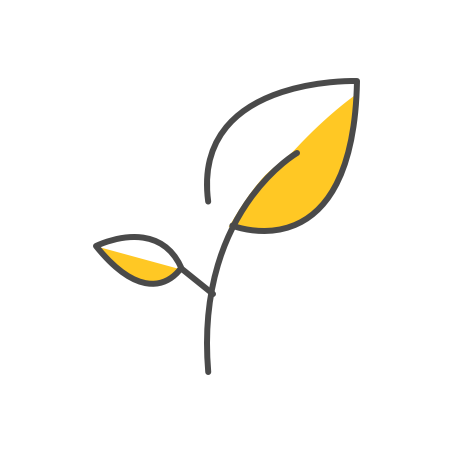 Take 1 tsp of tea leaves and place them in a teapot.
Add 180ml of boiling water at 70°-75° Celsius.
Let the tea infuse for 2-3 minutes.
Strain the brew into mugs and serve hot.
Customer Reviews
Top Customers Reviews
No comments found.
As Seen On Instagram