Description
DigestG+ Herbal Assam Green Tea with Mint, Triphala and other herbs for improving Digestion.
Disclaimer: These statements have not been evaluated by Food and Drug Administration or FSSAI. This product is not intended to diagnose, treat, cure or prevent any disease.
CategoryWellness Tea

TypeWellness Tea
Benefits of
Digestion Tea
1. A cup full of medicine
Ayurvedic experts consider Triphala (Blend of Amla, Harad, and Baheda) good for digestion and constipation. Plus, the lemongrass has nutrients that give it analgesic, antiseptic, and anti-inflammatory properties. Additionally, it is antipyretic, antibacterial, antifungal, and astringent, as well. All these together help in keeping your metabolic rate high by aiding digestion. Thus, Digest G+ keeps your digestive tract, including liver and kidney, healthy.
2. A cup of quality
Our Mint is from the Kashmir region, having a strong aroma and taste. Green tea is from the finest gardens of Assam. And other ingredients have been produced in the best of climatic conditions to ensure not to leave any goodness behind. The fresh and supreme quality of the tea and the herbs is what makes DigestG+ stand out in a world full of digestive drinks.
3. A cup of fragrance and flavor
When you think of green tea, there is a bitter taste that comes to mind. Thankfully for you, DigestG+ tastes deliciously sweet and tangy. All thanks to the mint and lemongrass. We can also credit the absence of bitterness to the lack of caffeine in green tea. Additionally, the citrusy aroma is bound to take you to a place of tranquility, helping you forget all your day's stresses. So, don't forget to get in all the fragrance of this tea the next time you infuse it in warm water.
Conquer Indigestion With DigestG+
Digestion is one of the most crucial processes in the body. Poor digestion can lead to gastrointestinal problems like acidity and irritable bowel diseases. It can cause nausea, vomiting, dehydration, and colitis leading to a life full of stress. DigestG+ Herbal Assam Green Tea with Mint, Triphala, and other herbs, help you avoid these issues. All you need to do is make it a part of your daily routine. Since it has green tea which has almost no amount of caffeine, you can even drink a cup of DigestG+ to help break down your dinner or brunch meals. The mint in this tea assists in keeping up your energy levels. And the lemongrass adds tons of its medicinal properties with the tangy flavor and aroma you don't want to miss out on.
Know it, before you pour it.
Hand crafted special Tea and Teaware
Steeping Notes
Hand crafted special Tea and Teaware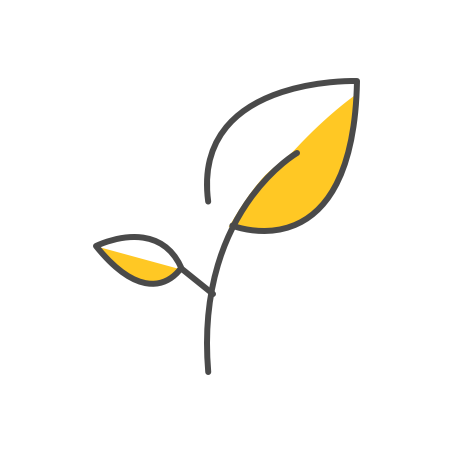 Take 1 tsp of tea leaves and place them in a teapot.
Add 180ml of boiling water at 70°-75° Celsius.
Let the tea infuse for 2-3 minutes.
Strain the brew into mugs and serve hot.
Customer Reviews
Top Customers Reviews
No comments found.
As Seen On Instagram