Description
DigestG+ Herbal Assam Green Tea with Mint, Triphala and other herbs for improving Digestion.
Disclaimer: These statements have not been evaluated by Food and Drug Administration or FSSAI. This product is not intended to diagnose, treat, cure or prevent any disease.
Benefits of
Digestion Tea
Green+ symbolizes a blend that combines the benefits of Green tea with Herbs, and enriches the taste with complimentary herbs. Unlike bitter taste associated with Green tea, these teas are not bitter, and have good taste. DigestG+ is Green tea blended with Triphala, Mint, Bay Leaf, Rose Petals, Cinnamon and Licorice.
Triphala (Blend of Amla, Harad and Baheda) is considered to be good for digestion, constipation and many other health benefits.
Our Mint is from Kashmir region having a strong aroma and taste. Mint has good digestive properties, and acts as a breath freshner. Bay Leafis also considered to have digestive properties.
Lemongrass smells like lemon, but it tastes milder and sweeter. It has many beneficial medicinal properties including analgesic, anti-inflammatory, antidepressant, antipyretic, antiseptic, antibacterial, antifungal, astringent and carminative properties.Licorice (Mulethi) is good for throat. It is sweet in taste, and leaves a good after taste on the pallet.
Green tea used is from a prestigous tea estate in upper Assam region having strong taste and nice aroma. Whole leaf Superfine quality of Green tea is used in loose packs, and Fanning grade Green tea is used in teabags./li>
Know it, before you pour it.
Hand crafted special Tea and Teaware
Steeping Notes
Hand crafted special Tea and Teaware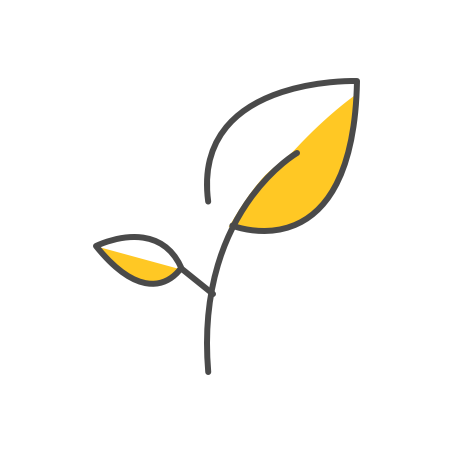 Take 1 tsp of tea leaves and place them in a teapot.
Add 180ml of boiling water at 70°-75° Celsius.
Let the tea infuse for 2-3 minutes.
Strain the brew into mugs and serve hot.
Customer Reviews
Top Customers Reviews
No comments found.
As Seen On Instagram