Description
AcidityG+ is a blend of Green tea, Fenugreek, Ajwain, Cumin, Bay Leaf and other herbs to help people with acidity issue.
Disclaimer: These statements have not been evaluated by Food and Drug Administration or FSSAI. This product is not intended to diagnose, treat, cure or prevent any disease.
Benefits of
Acidity Tea
1. A cup against gastrointestinal issues
You may suffer from illnesses, like diarrhea, constipation, bloating, GERD, gas, heartburn, food poisoning, etc., if you have an upset gastrointestinal tract. These can be troublesome also if you don't consume enough fiber. Acidity G+ is rich in fiber and has specific ingredients with the ability to help your gastrointestinal tract (GI) get back on track. The tea has green tea, which has anti-inflammatory properties that help reduce inflammation in the coating/lining of your GI tract. The tea also has fenugreek which has the mucilage that keeps you away from heartburn and acidity. Similarly, ajwain, bay leaf, and fennel are also great at soothing your GI tract and helping you with related issues.
2. A cup for digestion
The ingredients in AcidityG+ not only help treat acidity and other gastrointestinal issues. They also help prevent it by aiding in the digestion process. This way, it also helps your liver and kidney function better. Senna leaves, especially help in constipation. Ajwain has active nutrients like thymol that increases the production of gastric juices. The improved digestion increases your metabolism. It ensures you don't gain any unnecessary weight. It keeps your energy levels high and thus, is a great pick-me-up to fight that afternoon slump that comes after lunchtime.
3. A cup to relax
AcidityG+ has ingredients like mint, bay leaf, and fennel. All these have calming properties which lower the release of stress hormones and help you stay away from stress and anxiety. Bay leaf has a compound called linalool which has fantastic stress-busting properties. Mint and fennel relax all kinds of muscles- from digestive muscles to that of the brain. Their antidepressant properties, when mixed with green tea's antioxidant properties, make sure you have less to worry about throughout the day.
Say Goodbye to Acidity With AcidityG+
AcidityG+ is a blend of Green tea, Mint, Fennel, Fenugreek, Senna leaves, Ajwain, Cumin, Bay Leaf, and other herbs to help people with acidity issues. Produced in India- the land of spices, these herbs and spices have immense properties that help them improve digestion. Plus, reduce problems like heartburn, acidity, indigestion. You can drink 2-3 cups of this tea if you suffer from these issues. Unlike regular green tea or even infusions of these herbs mentioned, AcidityG+ is not bitter in taste which makes it a much more appealing drink. You can cherish it even in the evenings as it has little to no caffeine and will help have better sleep.
Know it, before you pour it.
Hand crafted special Tea and Teaware
Steeping Notes
Hand crafted special Tea and Teaware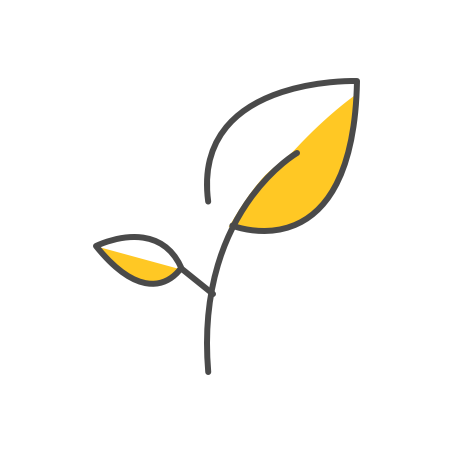 Take 1 tsp of tea leaves and place them in a teapot.
Add 180ml of boiling water at 70°-75° Celsius.
Let the tea infuse for 2-3 minutes.
Strain the brew into mugs and serve hot.
Customer Reviews
Top Customers Reviews
No comments found.
As Seen On Instagram