Skin and Hair Tea
₹475.24
Description
Skin n Hair Herbal Tea which is one of the best beauty tea is a blend if Assam Green Superfine tea with Orange Peel, Rose Petals, Kudzu Root, Rooibos, Shilajit etc for glowing skin and shiny hair.
Disclaimer: These statements have not been evaluated by Food and Drug Administration or FSSAI. This product is not intended to diagnose, treat, cure or prevent any disease.
CategoryWellness Tea

TypeWellness Tea
Benefits of
Skin and Hair Tea
1. A cup for healthy hair
The tea has green tea and various herbs that all work to detoxify your blood with their antibacterial, antimicrobial, and detoxifying properties. They help reduce cholesterol that may otherwise block your arteries. The result of all this work is increased blood flow for oxygen and nutrients to travel through all parts of the body. And that includes the hair. After all, only with the right nutrients, you will be able to fight and prevent issues like hair loss, dandruff, and rough hair.
2. A cup for glowing skin
One of the primary ingredients is Rooibos. It is a famous plant from the South African region. It is rich in alpha-hydroxy and zinc – both important nutrients for healthy skin. Alpha hydroxy not only reduces the signs of aging but also revitalizes the skin. Another ingredient, Kudzu Root, which is native to China and Japan, has phytoestrogens that have a positive effect on the skin. The root helps improve your skin's internal metabolism and cell turnover. With regular use of this tea, eventually, you will find your fine lines and wrinkles vanish. No wonder, Kudzu root is famous as the 'forever young' plant.
3. A cup for calm
Skin n Hair tea has a good amount of Ashwagandha. The herb has calming effects which help reduce strength and anxiety. It also helps improve brain function and memory. Green tea also has L-theanine, an amino acid that increases alpha activity in the brain, providing similar benefits as Ashwagandha. Rose petals and mint also have relaxing properties, which makes this tea a powerhouse of bliss.
4. A cup that stops age
One ingredient in Teafloor's Skin n Hair tea is Shilajit. The ayurvedic herb is rich in fulvic acid, a strong antioxidant that's also anti-inflammatory. That's why Shilajit also protects against free radicals and cellular damage. As a result, regular use of shilajit may contribute to longevity, a slower aging process, and overall better health, skin and hair.
Smooth Skin, Healthy Hair – Get It With Skin N Hair
Tea for Hair and Skin, no chemical products can be your ultimate answer. After all, actual healing cannot be done outside, but only inside. Teafloor's wellness collection has the amazing Skin n Hair Herbal Tea which is one of the best beauty teas out there. It is a blend of Assam Green Superfine tea with Orange Peel, Mint, Rose Petals, Tulsi, Kudzu Root, Ashwagandha, Rooibos, Turmeric, Ginger, and Shilajit among other things. Do you want glowing skin, strong hair? Try Teafloor's Skin n hair! Not only will you amp up your beauty, but you will also be able to improve your health overall.
Know it, before you pour it.
Hand crafted special Tea and Teaware
Steeping Notes
Hand crafted special Tea and Teaware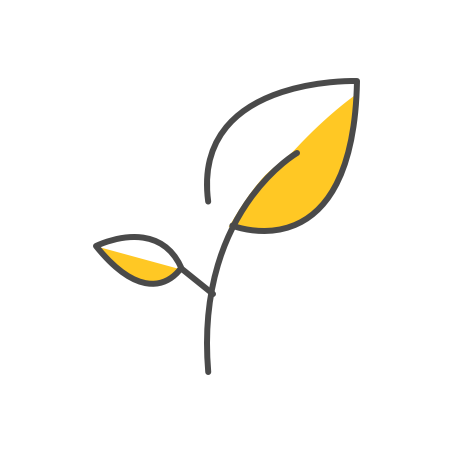 Take 1 tsp of tea leaves and place them in a teapot.
Add 180ml of boiling water at 70°-75° Celsius.
Let the tea infuse for 2-3 minutes.
Strain the brew into mugs and serve hot.
Customer Reviews
Top Customers Reviews
No comments found.
As Seen On Instagram