Description
PowerG+ is a blend of Green tea with Rooibos, White Musli, Ashwagandha, Gokhru, Shilajit and other herbs for male population to provide male population.
Disclaimer: These statements have not been evaluated by Food and Drug Administration or FSSAI. This product is not intended to diagnose, treat, cure or prevent any disease.
Benefits of
For Him Tea
1. A cup for better performance
White Musli in PowerG+ has saponin compounds like Stigmasterol and Hecogenin. These have aphrodisiac properties and help boost your testosterone and muscle mass. Ashwagandha also has similar properties. The tea has Shilajit too, which has been an ayurvedic medicine for fertility issues since traditional times. Gokhru, rooibos, and green tea also contribute to increasing your energy. Thus, increasing your performance in bed.
2. A cup to calm your nerves
Stress can ruin your chance to impress your partner in bed. Not only does stress affect your testosterone levels, but it also leads to increased nervousness and anxiety. Fortunately for you, powerG+ has ashwagandha, which is a great stress-buster. Shilajit and Gokhru also have properties that regulate happiness and stress hormones in the brain. Don't forget green tea also has L-theanine, an amino acid that can increase alpha activity in the brain. Together these ingredients when taken in the form of tea regularly increase your focus, alertness, memory, and brain function. They reduce your anxiety and stress so you can do any task with complete confidence.
3. A cup against diseases
You don't want diseases becoming an obstacle in the course of your life – be it your career or love life. PowerG+ is full of omnipotent herbs like ashwagandha, shilajit, Gokhru, and Safed Musli. These not only keep you away from fatigue and pain, but they also help indigestion. They keep you away from problems like obesity, heart issues, kidney disorders, urinary disorders, liver problems, and much more. PowerG+ increases your immunity as well so as to improve your defense mechanism against all harmful microorganisms.
A Rejuvenating Tea 'For Him' – PowerG+
Teafloor's 'For Him' tea is your perfect way to impress your partner. With several herbs for rejuvenating your body, PowerG+ is a blend of Green tea with herbs, like Rooibos, White Musli, Ashwagandha, Gokhru, and Shilajit. All these together help a man to energize and refresh himself to increase his performance in the bed. You can drink 2 to 3 cups of this tea daily and cherish its flavor and aroma along with the health benefits. Being made of green tea from the finest of gardens in India, this tea promises a dose of antioxidants that will help amp up every aspect of your health.
Know it, before you pour it.
Hand crafted special Tea and Teaware
Steeping Notes
Hand crafted special Tea and Teaware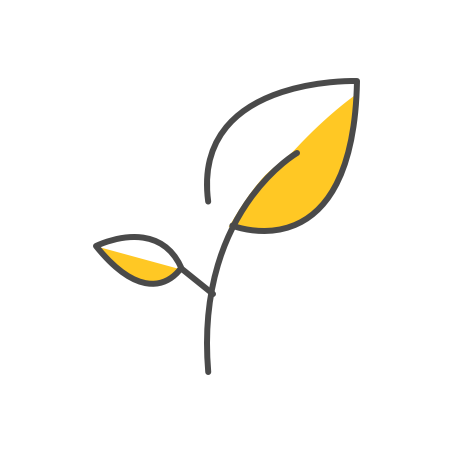 Take 1 tsp of tea leaves and place them in a teapot.
Add 180ml of boiling water at 70°-75° Celsius.
Let the tea infuse for 2-3 minutes.
Strain the brew into mugs and serve hot.
Customer Reviews
Top Customers Reviews
No comments found.
As Seen On Instagram