Kadak Ginger Chai
₹57.14 – ₹880.00
Description
A spicy-sweet flavour of ginger mixed with high quality malty tea base, this Kadak Ginger chai is sure to make you feel at home. The blend has been designed keeping in mind the Indian palate's desire for a punchy cup of tea.
Disclaimer: These statements have not been evaluated by Food and Drug Administration or FSSAI. This product is not intended to diagnose, treat, cure or prevent any disease.
CategoryFlavoured

TypeCTC Tea
Size
50G

₹

57.14
100G

₹

105.71
500G

₹

505.71
1000G

₹

880.00
Benefits of
Kadak Ginger Chai
Improves immunity
Supports weight management
Aids in controlling blood glucose
Know it, before you pour it.
Hand crafted special Tea and Teaware
Dry Leaf
Blackish-brown uniform grains blended with the likes of dried ginger.
Infusion
Coppery-brown with light brown ginger bits visible.
Liquor
The brewed tea with the right amount of spice from the ginger displays a beautiful golden brown cup, with a spicy sweet aroma.
Steeping Notes
Hand crafted special Tea and Teaware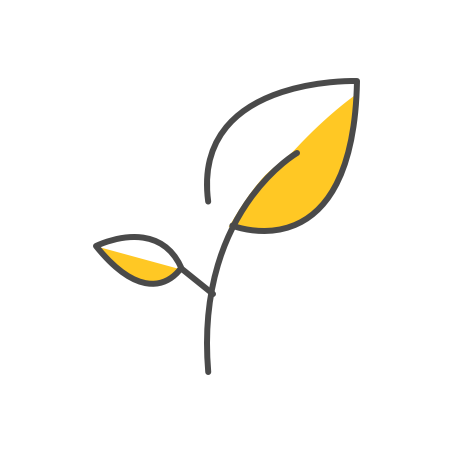 Take 1 tsp of tea leaves and place them in a teapot.
Add 180ml of boiling water at 95°-100° Celsius.
Let the tea infuse for 3-5 minutes.
Strain the brew into mugs and serve hot.
Customer Reviews
Top Customers Reviews
No comments found.
As Seen On Instagram