Giddapahar Darjeeling Oolong Tea
₹279.05 – ₹4,285.71
Description
A tea that needs no added condiments and can be enjoyed on its own, this seasonal oolong tea from Giddapahar estate embodies the characteristics of Darjeeling autumn flush. This tea is immensely soft and smooth that makes its nuanced fruity flavours extremely palate-friendly.
Disclaimer: These statements have not been evaluated by Food and Drug Administration or FSSAI. This product is not intended to diagnose, treat, cure or prevent any disease.
CategoryUnflavoured

RegionDarjeeling

TypeOolong Tea
Size
50G

₹

279.05
100G

₹

514.29
500G

₹

2,464.76
1000G

₹

4,285.71
Benefits of
Giddapahar Darjeeling Oolong Tea
Helps reduce body fat
Boosts the immune system
Reduces the risk of developing malignant cells
Know it, before you pour it.
Hand crafted special Tea and Teaware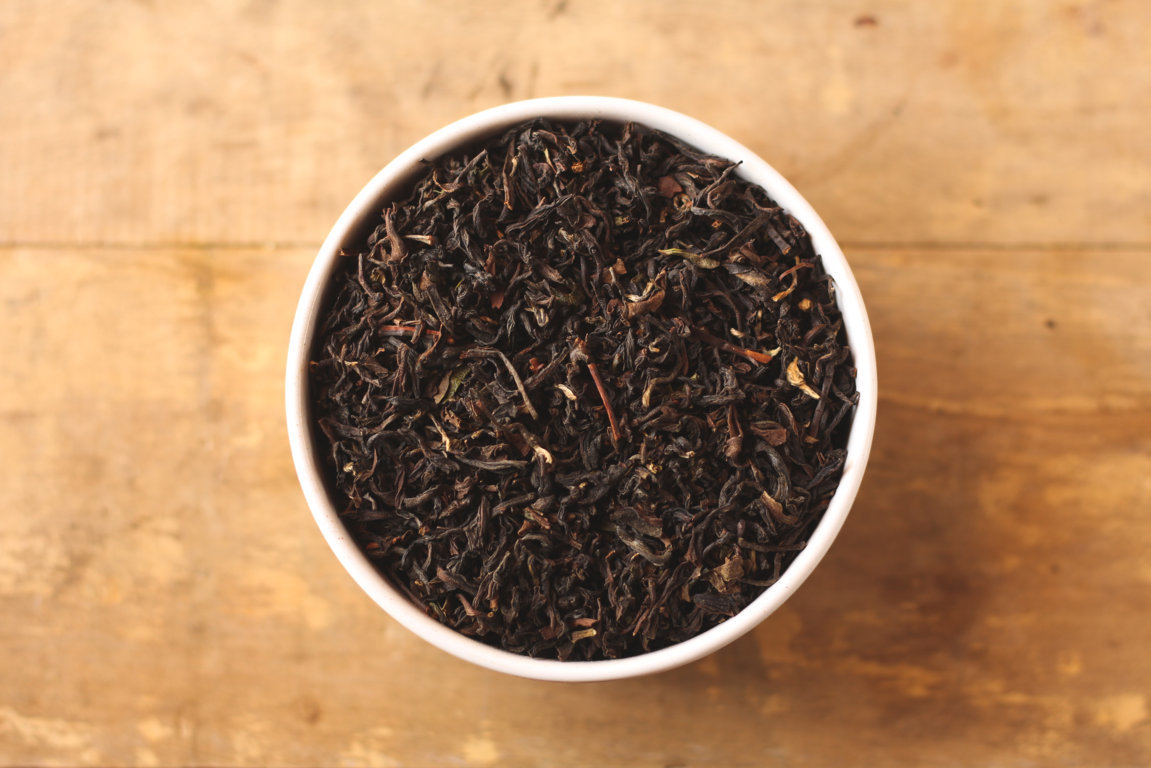 Dry Leaf
Lifted notes of earthy, fresh bark along with medium sized blackish-brown leaves with some taupe tips and odd floating brown cut leaves.
Infusion
A mix of bright copper and olive green small cut leaves with soft vegetal notes with hints of herbs and citrus.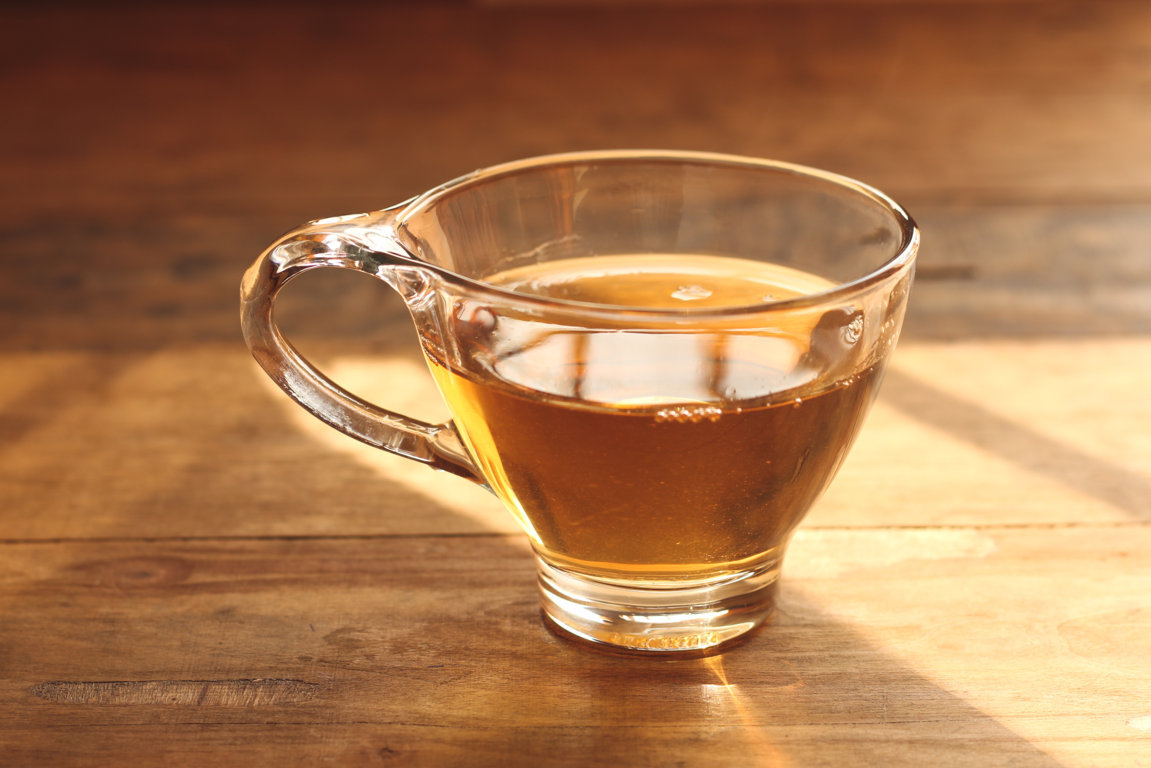 Liquor
The liquor is exceptionally well-rounded, smooth and well-balanced. Notes of unripe tree fruit are discernible immediately which give it an astringent start. However, it's smoothened out by undertones of waxy white flowers and hints of wood by the end.
Steeping Notes
Hand crafted special Tea and Teaware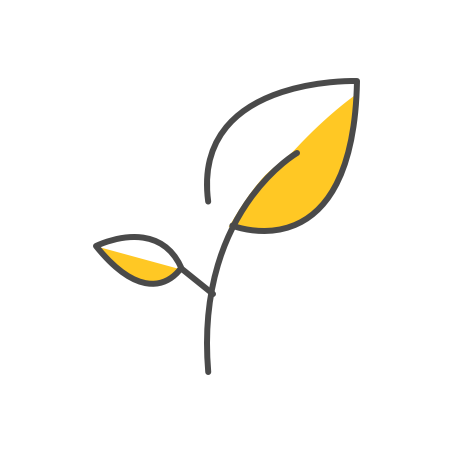 Take 1 tsp of tea leaves and place them in a teapot.
Add 180ml of boiling water at 95°-100° Celsius.
Let the tea infuse for 3-5 minutes.
Strain the brew into mugs and serve hot.
Customer Reviews
Top Customers Reviews
By Arun on February 08, 2022
Test review by hashtaglabs
By itsmeaniket147 on July 20, 2019
Once I was going through a bad phase of my life and someone suggested me Teafloor's Giddapahar Darjeeling Oolong Tea and I am thankful to that friend for suggesting me this tea as it's blend just makes my day perfect and takes care of my health too.
As Seen On Instagram