Assam Exotic Chai
₹50.48 – ₹770.48
Description
This Assam tea is a blend of premium Assam CTC black tea and some of the finest selection of Orthodox Black teas.
Disclaimer: These statements have not been evaluated by Food and Drug Administration or FSSAI. This product is not intended to diagnose, treat, cure or prevent any disease.
CategoryUnflavoured

TypeCTC Tea
Size
50G

₹

50.48
100G (OUT OF STOCK)
500G

₹

442.86
1000G

₹

770.48
Benefits of
Assam Exotic Chai
Helps prevent oxidative damage
Helps prevent lung, skin and prostate problems
Anti-bacterial for teeth, skin and hair
Know it, before you pour it.
Hand crafted special Tea and Teaware
Dry Leaf
Blackish brown uniform grains with a mix of whole leaf and broken Orthodox black tea.
Infusion
Bright coppery brown infusions coupled with the unique goldenish brown open leaves of the Orthodox teas.
Liquor
The liquor is bright and golden yellow with a bold and brisk mouth feel, topped up with the fullness which comes from this unique blend.
Steeping Notes
Hand crafted special Tea and Teaware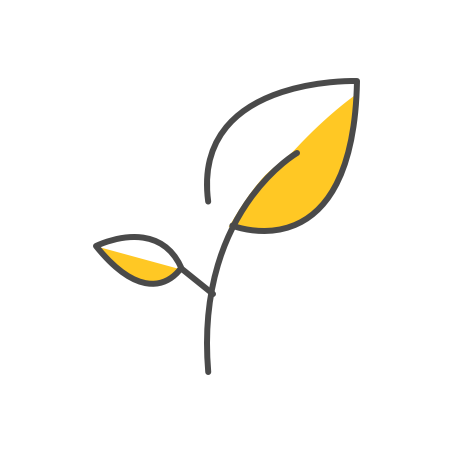 Take 1 tsp of tea leaves and place them in a teapot.
Add 180ml of boiling water at 95°-100° Celsius.
Let the tea infuse for 3-5 minutes.
Strain the brew into mugs and serve hot.
Customer Reviews
Top Customers Reviews
No comments found.
As Seen On Instagram