Assam Exotic Chai
₹50.48 – ₹770.48
Description
This Assam tea is a blend of premium Assam CTC black tea and some of the finest selection of Orthodox Black teas.
Disclaimer: These statements have not been evaluated by Food and Drug Administration or FSSAI. This product is not intended to diagnose, treat, cure or prevent any disease.
CategoryUnflavoured

TypeCTC Tea
Size
50G

₹

50.48
100G (OUT OF STOCK)
500G

₹

442.86
1000G

₹

770.48
Benefits of
Assam Exotic Chai
1. A cup that fights bacteria
The black tea in Assam exotic chai is full of polyphenols and flavonoids that are antibacterial and antimicrobial. This takes care of your gut health while keeping you away from infectious diseases.
2. A cup for more love
That's right! We are talking about your heart! The compounds found in Assam exotic chai are very effective in helping reduce blood pressure. That helps with blood circulation and reduces bad cholesterol that may end up blocking your arteries. This further leads to heart attacks and strokes. But a cup of black tea daily can help you keep up that love with your family by taking care of your heart.
3. A cup for better focus
Assam exotic chai has a relaxing compound known as L-theanine. This amino acid helps increase alpha activity in your brain and reduces your stress levels. Overall, this helps increase your brain functions and enhance focus and concentration.
4. A cup against diabetes
Did you know you can use a sugarless version of Assam exotic chai to swap with your favorite sweetened beverages? Thus helping you prevent the complications of diabetes. Also, the antioxidants and other compounds in black tea help to increase the body's sensitivity to the insulin hormone. That's essential because insulin resistance is one of the prime reasons for diabetes.
5. A cup against aging
How many times has someone pointed out your pimples, wrinkles, or fine lines? Maybe your dry hair, falling hair, or dandruff, is your concern. Guess what! A cup of Assam exotic chai has immense antioxidants that prevent cell damage, promote blood circulation, so your skin and hair get enough nutrients. Thus, healing the damage age does and making you younger every day.
Assam Exotic Chai – A North-Eastern Health Delight
It's high time you get to relish the lip-smacking Assam exotic chai. This Assam tea is a blend of premium Assam CTC black tea and some of the finest selection of Orthodox Black teas. Full of compounds that amp up your health and beauty, black tea is a must for every diet. Whether you take it as an infusion with a tinge of lemon for taste or add milk and sugar to sass up the sweetness, you are bound to have an ethereal experience every single day with every cup. With the captivating flavor with an aromatic aroma, you will not forget for years, the Assam exotic chai is the cup of your dreams. A dream you can make a reality right away!
Helps prevent oxidative damage
Helps prevent lung, skin, and prostate problems
Anti-bacterial for teeth, skin, and hair
Know it, before you pour it.
Hand crafted special Tea and Teaware
Dry Leaf
Blackish brown uniform grains with a mix of whole leaf and broken Orthodox black tea.
Infusion
Bright coppery brown infusions coupled with the unique goldenish brown open leaves of the Orthodox teas.
Liquor
The liquor is bright and golden yellow with a bold and brisk mouth feel, topped up with the fullness which comes from this unique blend.
Steeping Notes
Hand crafted special Tea and Teaware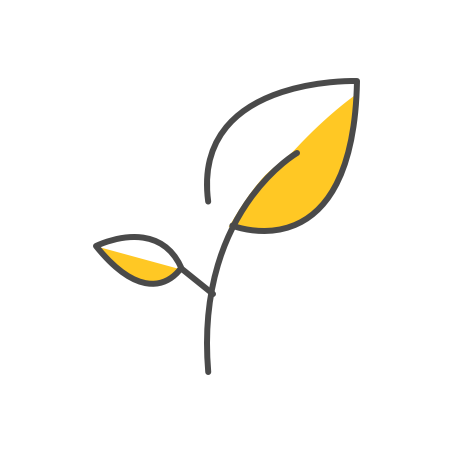 Take 1 tsp of tea leaves and place them in a teapot.
Add 180ml of boiling water at 95°-100° Celsius.
Let the tea infuse for 3-5 minutes.
Strain the brew into mugs and serve hot.
Customer Reviews
Top Customers Reviews
No comments found.
As Seen On Instagram