Bancha Japanese Green Tea
₹380.95
Description
Organic
Whole Leaf Use 2-3 times
Second Flush
Premium Pluck – Only bud and two leaves
1. Bancha Japanese Green tea is a popular Japanese tea. These are generally made during the last "June to September".
2. Japanese Bancha tea is low in caffeine and has a unique flavor with a strong organic straw aroma.
3. Bancha tea has yellowish green liquor with a deep appealing herbal flavors, the taste of which lasts long after you have finished drinking it, making you feel refreshed, healthy, and happy.
4. Japanese Bancha is Whole leaf tea as against Broken Leaf, Fanning, or Dust. Whole leaf teas release their extracts slowly and are therefore reused 2-3 times
5. Sencha Green Tea uses only bud and two leaves which are called 'Premium pluck'.
It is organically produced without using any chemicals and pesticides.
Benefits of
Bancha Japanese Green Tea
Lowers BP and helps indigestion. Prevents tooth cavities and bad breath. Stress-relieving, anti-bacterial, immunity booster against cancer and other diseases. Controls bad cholesterol and artery clogging
Know it, before you pour it.
Hand crafted special Tea and Teaware
Steeping Notes
Hand crafted special Tea and Teaware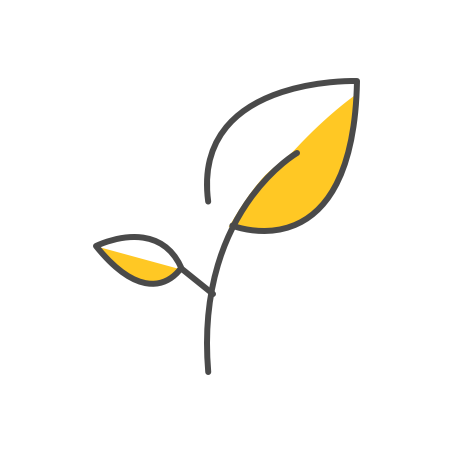 Take 1 tsp of tea leaves and place them in a teapot.
Add 180ml of boiling water at 70°-75° Celsius.
Let the tea infuse for 2-3 minutes.
Strain the brew into mugs and serve hot.
Customer Reviews
Top Customers Reviews
No comments found.
As Seen On Instagram