Darjeeling Arya Rose Black Tea
₹356.19 – ₹5,476.19
Description
Give your day a satisfying fresh start with this incredible Darjeeling tea. This cup of tea will surely keep you energized throughout the day. From the famous "Arya" tea estate, well renowned for producing a mild yet enriching cup, its flavours are fresh, delicate and reserved.
Disclaimer: These statements have not been evaluated by Food and Drug Administration or FSSAI. This product is not intended to diagnose, treat, cure or prevent any disease.
CategoryUnflavoured

RegionAssam

TypeBlack Tea
Size
50G

₹

356.19
100G

₹

657.14
500G

₹

3,148.57
1000G

₹

5,476.19
Benefits of
Darjeeling Arya Rose Black Tea
Helps reduce risk of malignant cells
Helps avoid skin diseases
Controls the growth of bacteria and viruses
Know it, before you pour it.
Hand crafted special Tea and Teaware
Dry Leaf
Coppery-olive green in colour. Delicate floral notes of lily and marigold, with a hint of spearmint.
Infusion
Tightly rolled, mix of black, brown and green leaves. Aroma is sweet, and noticably creamy.
Liquor
A beautiful amber gold cup with an intense flavour of warm honey that consumes the tongue. The tea progresses into a warm oak flavour with a trace of mint. A floral mixture of gardenias and honeysuckle lifts the palette and the brew ends with a sugarcane and lychee sweetness.
Steeping Notes
Hand crafted special Tea and Teaware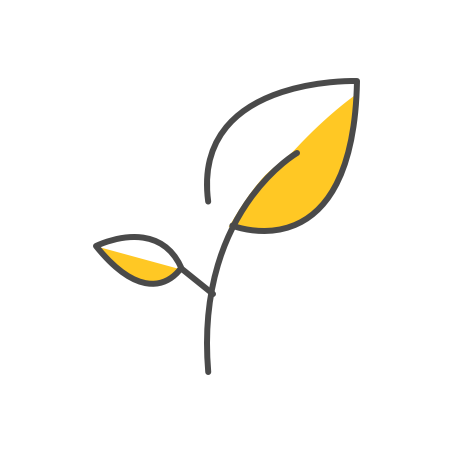 Take 1 tsp of tea leaves and place them in a teapot.
Add 180ml of boiling water at 95°-100° Celsius.
Let the tea infuse for 3-5 minutes.
Strain the brew into mugs and serve hot.
Details
Prep Time : 0-5 minutes
Cook time : 16-20 minutes
Serve : 4
Level Of Cooking : Easy
Taste : Sweet
Ingredients
CTC Black Tea
Black Cardamon
Bishop's weed
Cinnamon
Clove
Ginger
Pairing Notes
It's an everyday tea. Goes with almost everything.
Customer Reviews
Top Customers Reviews
By SIMRANJEET KAUR on July 20, 2019
One of my favorites. I couldn't find authentic darjeeling black tea for a long time, but here it is now! Thank you, teafloor!
As Seen On Instagram