Darjeeling Clonal Muscatel Black Tea
₹541.90 – ₹8,333.33
Description
The leaves of this Darjeeling tea are subjected to a short wither and long oxidation which helps extract sweet, fragrant red wine-like notes that resemble the Muscat grape, from where it gets its name. This muscatel hails from the Seeyok estate.
Disclaimer: These statements have not been evaluated by Food and Drug Administration or FSSAI. This product is not intended to diagnose, treat, cure or prevent any disease.
CategoryUnflavoured

RegionDarjeeling

TypeBlack Tea
Size
50G

₹

541.90
100G

₹

1,000.00
500G

₹

4,791.43
1000G

₹

8,333.33
Benefits of
Darjeeling Clonal Muscatel Black Tea
Keeps lung diseases at bay
Effective against diabetic problems
Helps treat gastric ulcers
Know it, before you pour it.
Hand crafted special Tea and Teaware
Dry Leaf
Mix of well-rolled black and mahogany-colored leaves(some with tips and a scattering of brown flakes). Marked by notes of dark chocolate, red berries, and toasted nuts.
Infusion
Whole, bright coppery leaves with hints of fruit and cooked vegetables.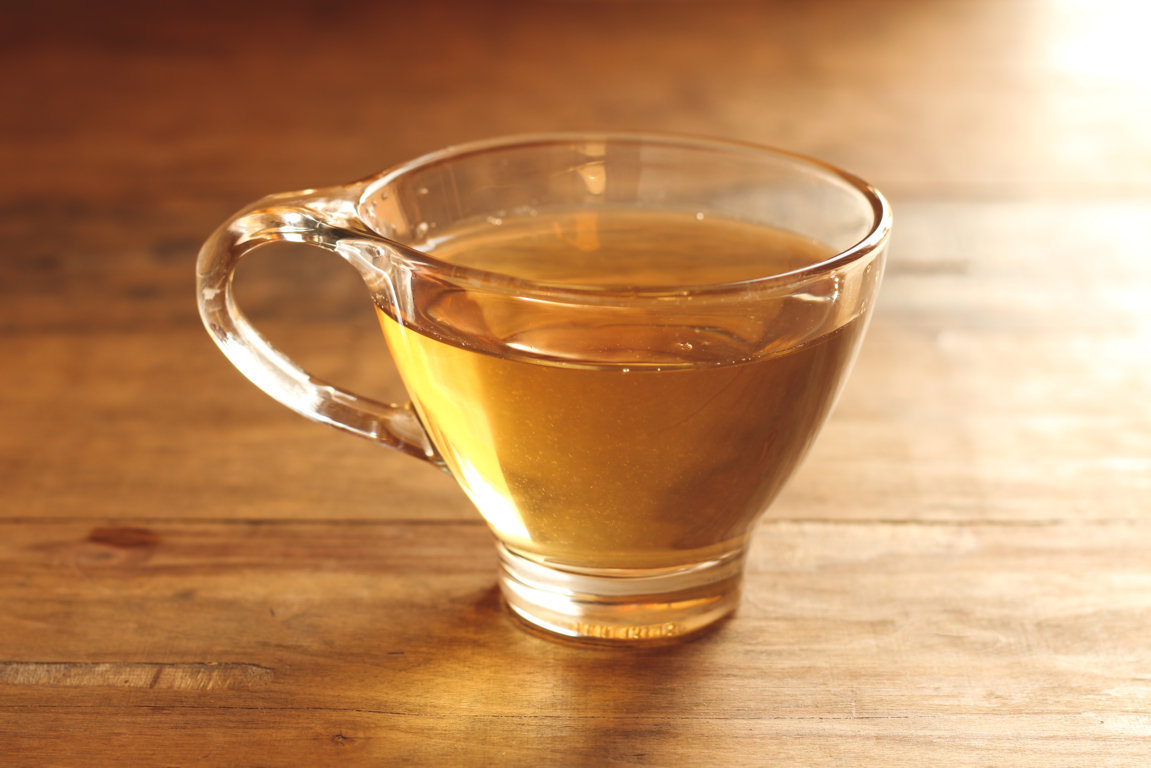 Liquor
Starts out on a dry, brisk note, but turns flavourful in the middle. Tart notes of plum and grape seed are prominent here with undertones of licorice and fennel. The liquor, although sharp at times, is largely smooth, full-bodied and ample in the mouth.
Steeping Notes
Hand crafted special Tea and Teaware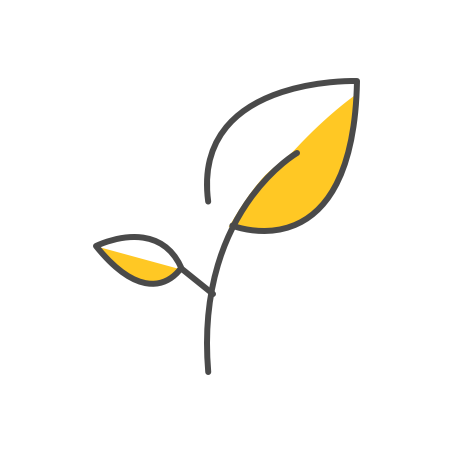 Take 1 tsp of tea leaves and place them in a teapot.
Add 180ml of boiling water at 95°-100° Celsius.
Let the tea infuse for 3-5 minutes.
Strain the brew into mugs and serve hot.
Customer Reviews
Top Customers Reviews
No comments found.
As Seen On Instagram