Darjeeling Oolong Classic Tea
₹380.95 – ₹428.57
Description
Organic
Whole Leaf, Use 2-3 times
Second Flush
Premium Pluck – Only bud and two leaves.
1. Tea leaves are of four basic varieties: Black, Green, Oolong, and White. Oolong, derived from the Chinese word wu-long, teas are semi-oxidized teas, having combined properties of Green and Black teas, and are most popular for their fat reduction/slimming/detox properties.
2. These are whole leaf Oolong tea grown in organic tea gardens in the Darjeeling region having a natural aromatic flavor and taste associated with Darjeeling teas. There are no other herbs or spices added to the tea.
3. There are many research papers and articles on slimming/weight loss properties of Oolong teas that are available online.
4. Three to four cups of Oolong teas should be taken every day to get the best results. Oolong tea is best-taken half an hour before any meal. It can also be taken at any other time.
5.This Oolong tea is Whole leaf tea as against Broken Leaf, Fanning, or Dust. Whole leaf teas release their extracts slowly and are therefore reused 2-3 times. It uses only bud and two leaves which are called 'Premium pluck'. It is organically produced without using any chemicals and pesticides.
Size
20-PYR

₹

400.00
50G-TIN

₹

428.57
50G

₹

380.95
Benefits of
Darjeeling Oolong Classic Tea
One Daily Cup of Darjeeling Oolong Classic Tea —
Aids metabolism and digestion
Keeping the body's function of digesting and burning calories intact is a challenge with the unhealthy habits we live by. Regular consumption of oolong tea combined with a healthy diet can help in conquering that challenge. The antioxidants in tea have digestive properties that make it happen. Proper digestion also helps you stay clear from problems like constipation, vomiting, nausea, acidity, etc.
With such fast-paced lives, stress and insomnia (struggling to sleep) are common problems for many. Fortunately for you, you can grab a cup of Darjeeling oolong classic tea and cherish the awesomeness of Darjeeling tea with one cup. A nice and warm cup of Oolong tea helps you relax thanks to its amino acids like l-theanine and antioxidants. These help boost your focus, increase the production of happiness hormones. And therefore have calming effects on the mind and body. With your nerves calm, you will be able to sleep like a baby every night.
Providing the body with the correct nutrients to lose weight healthily can be a difficult task that you can accomplish with the help of oolong tea. Combined with a healthy diet and a bit of exercise, Darjeeling Oolong classic tea can add just the right kick one needs to shed that extra weight through its antioxidants. It boosts your digestion and metabolism too. This way, you lose calories even when you are not moving.
Sip Stress Away With Darjeeling Oolong Classic Tea
A delicious cup of Darjeeling oolong classic tea is rich in antioxidants that can aid in weight loss and better digestion with regular consumption. Oolong – derived from the Chinese word wu-long, tea is a semi-oxidized whole leaf organic tea made from the second flush of Darjeeling tea gardens. The semi=oxidation makes it have not only green tea but black tea's benefits as well. Rich in nutrients, vitamins, and antioxidants, it is beneficial for the overall health of the body. Its robust flavor and floral aroma calm the nerves, help the nerves relax, and are a treat for the taste buds. You can drink it 2-3 times a day to relish its benefits.
Know it, before you pour it.
Hand crafted special Tea and Teaware
Steeping Notes
Hand crafted special Tea and Teaware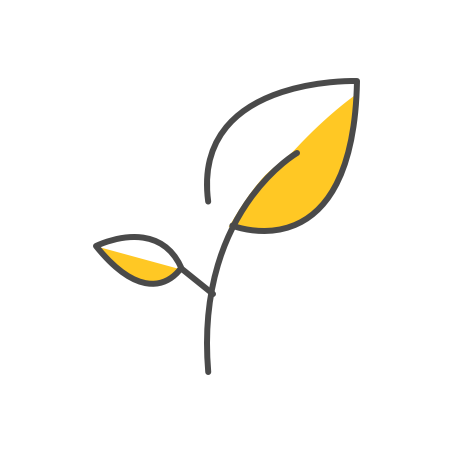 Take 1 tsp of tea leaves and place them in a teapot.
Add 180ml of boiling water at 70°-75° Celsius.
Let the tea infuse for 2-3 minutes.
Strain the brew into mugs and serve hot.
Customer Reviews
Top Customers Reviews
No comments found.
As Seen On Instagram