Darjeeling Organic Leaf Green Tea
₹348.57 – ₹5,357.14
Description
Treasured for its rich golden liquor and distinctive muscatel flavour, this tea scores high on any connoisseur's list. Bright and aromatic, with a floral muscat grape scent, it has notes of warm spice which makes this an excellent summer harvest.
Disclaimer: These statements have not been evaluated by Food and Drug Administration or FSSAI. This product is not intended to diagnose, treat, cure or prevent any disease.
CategoryUnflavoured

RegionDarjeeling

TypeGreen Tea
Size
50G

₹

348.57
100G

₹

642.86
500G

₹

3,080.00
1000G

₹

5,357.14
Benefits of
Darjeeling Organic Leaf Green Tea
Helps the body and skin stay young
Has a positive effect on the immune system
Helps control the growth of bacteria
Know it, before you pour it.
Hand crafted special Tea and Teaware
Dry Leaf
Well-rolled, tippy, greenish-black leaves with an enticing bouquet of grape and warm spices.
Infusion
Dark, olive-green leaves with a soft flavour of stewed vegetables.
Liquor
Bright and aromatic, floral muscatel grape aroma. Cup is light and pale yellowish-green in colour, with subtle notes of grassy aroma. There are notes of tanginess with a sweet finish and balanced astringency.
Steeping Notes
Hand crafted special Tea and Teaware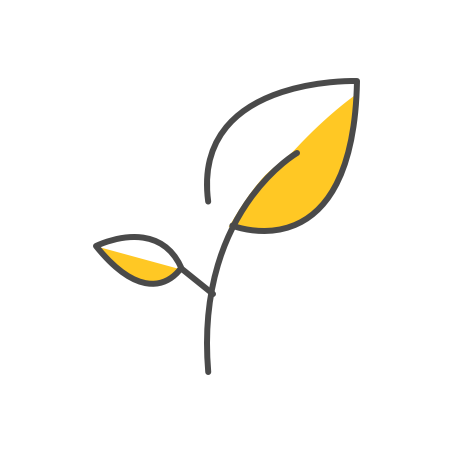 Take 1 tsp of tea leaves and place them in a teapot.
Add 180ml of boiling water at 70°-75° Celsius.
Let the tea infuse for 2-3 minutes.
Strain the brew into mugs and serve hot.
Customer Reviews
Top Customers Reviews
By Sona on July 22, 2019
Although I am not a great fan of tea, but still found this darjeeling tea very flavourful. My friend has ordered a pack for herself after I got her to taste it. So, its a must try.
As Seen On Instagram