Double Wall Glass Bottle with Infuser
₹1,084.75
Description
Double wall Borosilicate glass bottle with tea filter at the top. Tea leaves are filled in the filter, and hot water poured in the bottle. Double wall keeps your tea warmer for a longer time. Also, unlike other tea bottles where tea infuser is at the bottom and tea leaves are left immersed in the water all the time resulting in bitter tea, this is a good design where tea leaves are at the top where you can easily control the infusion time.
Borosilicate Double Wall Glass,
Stainless Steel 304, 350 mL,
Diameter: 6.6 cm, Height: 23
cms, Box size 8.2 cm x 8.2 cm x
26 cm
Know it, before you pour it.
Hand crafted special Tea and Teaware
Steeping Notes
Hand crafted special Tea and Teaware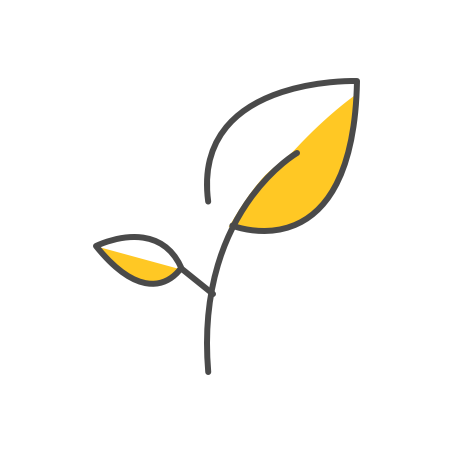 Take 1 tsp of tea leaves and place them in a teapot.
Add 180ml of boiling water at 70°-75° Celsius.
Let the tea infuse for 2-3 minutes.
Strain the brew into mugs and serve hot.
Customer Reviews
Top Customers Reviews
No comments found.
As Seen On Instagram