Energising Morning-Urja
₹475.24
Description
Add that extra ray of sunshine to your pleasant mornings with our go-to concoction of green tea, white sage, hibiscus and lemon grass.
20 pyramid tea bags
Disclaimer: These statements have not been evaluated by Food and Drug Administration or FSSAI. This product is not intended to diagnose, treat, cure or prevent any disease.
CategoryChaiSpa

TypeWellness Tea
Benefits of
Energising Morning-Urja
1. A cup against groggy mornings
This mix of green tea and herbs adds life to a lazy start of the day. It energizes the body in the morning to conquer the day ahead with freshness. And it does so, not with too much caffeine but with amino acids like L-theanine it has. L-theanine helps to increase the alpha activity in your brain, helping it become more active. It is also relaxing, and the calm helps you conquer your mornings.
2. A cup for fine flavor and aroma
The sweet hibiscus alongside white sage and lemongrass in Urja tea enhances the flavor of regular green tea. Therefore, giving you a cup you don't want to miss out on. The aroma is bound to bring a smile to your face when you brew this tea in warm water.
3. A cup for your immunity
White sage, lemongrass, and hibiscus in Urja tea all have antibacterial and antimicrobial properties that help them fight infections. They, along with green tea, have an extensive amount of flavonoids that can help prevent cell damage. Thus, keeping your body healthy and less vulnerable to bacteria and pathogens.
4. A cup against troublesome jitters
When you come to think of something to help you stay energized, it's common for coffee to come to mind. However, it has immense amounts of caffeine that bring troublesome jitters and energy crashes along. Thankfully, Urja tea does not depend on caffeine. Rather it depends on its antioxidants and L-theanine amino acids, which cause no jitters but bring loads of energy to cherish.
Energize Your Mornings With Urja
Urja in the Hindi language stands for vibrance and energy. It's the word used to explain the sun's magnificent energy and affection when you stand a few minutes under its morning rays. Imagine receiving similar energy in every cup of tea you drink. The best part here is that energy is not the only thing you get when you sip ChaiSpa's special Urja. With green tea, hibiscus, white sage, and lemongrass being the primary ingredients, you get many more health benefits. No wonder it's a go-to concoction for many and can be that extra ray of sunshine you need to make your mornings much more pleasant. Why not give it a try today?
This mix of green tea and herbs adds life to a lazy start of the day and energizes the body in the morning, to conquer the day ahead with freshness.
Know it, before you pour it.
Hand crafted special Tea and Teaware
Infusion
A mix of light and dark green with accents of hibiscus.
Liquor
The cup is light pink with a yellowish green tinge. The taste of lemon, apple and lemongrass help to wake you up feeling fresh and energised. The camouflaged herbs help in keeping your energy levels high.
Steeping Notes
Hand crafted special Tea and Teaware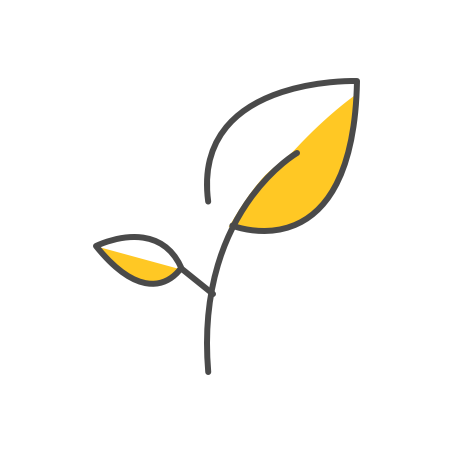 Take 1 tea bag and place it in a cup.
Add 180ml of boiling water at 80°-85° Celsius.
Let the tea infuse for 1 minute.
Remove the tea bag and serve hot.
Customer Reviews
Top Customers Reviews
No comments found.
As Seen On Instagram