Maofeng Chinese Organic Whole Leaf Green Tea
₹342.86
Description
1. Maofeng is one of the Most popular Chinese Green Tea. This tea is not fermented but carefully steamed, rolled and set in different machines all the while, protecting the natural flavors of the hand-picked finest quality 'one leaf and a bud'. Due to the small white hair which cover the leaf and bud, the processed leaves resemble the peak of a mountain. Therefore, Maofeng is also referred as 'Yellow Mountain Fur Peak'.
2. Chinese Maofeng Green tea has golden/neon Green liquor with deep melllow herbal flavor.
3. It is Whole leaf tea as against Broken Leaf, Fanning or Dust. Whole leaf teas release their extracts slowly, and are therefore reused 2-3 times
4. Maofeng Chinese Green Tea uses only bud and two leaves which is called 'Premium pluck'.
5. Maofeng Green Tea is organically produced without using any chemicals and pesticides.
Know it, before you pour it.
Hand crafted special Tea and Teaware
Steeping Notes
Hand crafted special Tea and Teaware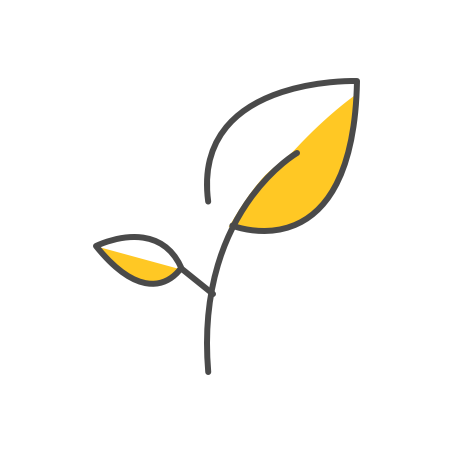 Take 1 tsp of tea leaves and place them in a teapot.
Add 180ml of boiling water at 70°-75° Celsius.
Let the tea infuse for 2-3 minutes.
Strain the brew into mugs and serve hot.
Customer Reviews
Top Customers Reviews
No comments found.
As Seen On Instagram