Puttabong Darjeeling Black Tea
₹301.90 – ₹4,642.86
Description
A house-special blend of the lighter muscatels. Blended together, it produces a cup that's rich in classic Darjeeling flavours, most notably wood and sour fruit, along with a pleasant amount of astringency. It is light yet brisk and therefore refreshing.
Disclaimer: These statements have not been evaluated by Food and Drug Administration or FSSAI. This product is not intended to diagnose, treat, cure or prevent any disease.
CategoryUnflavoured

RegionDarjeeling

TypeBlack Tea
Size
50G

₹

301.90
100G

₹

557.14
500G

₹

2,669.52
1000G

₹

4,642.86
Know it, before you pour it.
Hand crafted special Tea and Teaware
Dry Leaf
Soft notes of cocoa nibs and wheat husk in the attack and toasted nuts in the release. Mix of well-rolled brown and black leaves; some with silver tips
Infusion
Predominantly vegetal. Copper coloured leaves with pale olive green hues.
Liquor
The liquor is light, clean, and slightly tart. Woody notes are dominant throughout the cup, but the middle has some sour notes and hints of flowers. Although, these fade quickly. The finish is woody.
Steeping Notes
Hand crafted special Tea and Teaware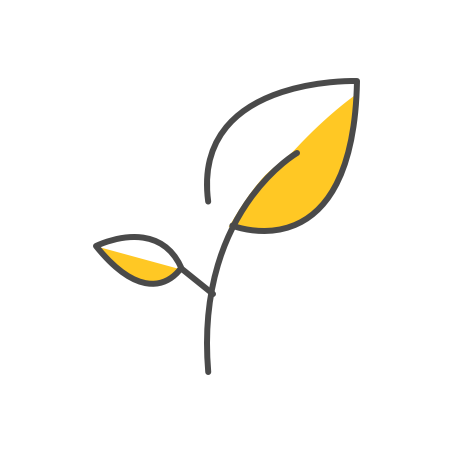 Take 1 tsp of tea leaves and place them in a teapot.
Add 180ml of boiling water at 95°-100° Celsius.
Let the tea infuse for 3-5 minutes.
Strain the brew into mugs and serve hot.
Customer Reviews
Top Customers Reviews
No comments found.
As Seen On Instagram