Puttabong Darjeeling Black Tea
₹301.90 – ₹4,642.86
Description
A house-special blend of the lighter muscatels. Blended together, it produces a cup that's rich in classic Darjeeling flavours, most notably wood and sour fruit, along with a pleasant amount of astringency. It is light yet brisk and therefore refreshing.
Disclaimer: These statements have not been evaluated by Food and Drug Administration or FSSAI. This product is not intended to diagnose, treat, cure or prevent any disease.
CategoryUnflavoured

RegionDarjeeling

TypeBlack Tea
Size
50G

₹

301.90
100G

₹

557.14
500G

₹

2,669.52
1000G

₹

4,642.86
Benefits of
Puttabong Darjeeling Black Tea
One Daily Cup Of Puttabong Darjeeling Black Tea —
Helps protect against viral fever
Black tea generally has lots of antioxidants. These flavonoids and polyphenols help prevent cellular damage in the body. This strengthens your defense system AKA immunity. Puttabong Darjeeling black tea also has antibacterial, antiviral, and antimicrobial properties. These help fight a virus or bacteria if it enters your system.
Reduces the risk of heart attack
Flavonoids present in Puttabong Darjeeling Black Tea help in maintaining low cholesterol levels. This supports balancing blood pressure. High or low blood pressure can lead to multiple heart diseases. This can get prevented by consuming Puttabong Darjeeling Black Tea. After all, it helps maintain proper blood circulation (by avoiding blockage of arteries and valves). And ensures the healthy working of the heart.
Prevents oxidative damage
The antioxidants present in this tea help prevent the cellular damage caused by harmful molecules – free radicals present in our body. These molecules can damage the skin causing oxidative damage in the long run. Also, the flavonoids present in Puttabong Darjeeling Black Tea helps in removing the free radicals or damaged cells through their detoxifying properties. When you drink this tea regularly you can put a stop to oxidative damage and prevent diseases like that of the liver and heart and also cancer.
Pamper Yourself With Puttabong Darjeeling Black Tea
This tea captures the essence of the most classic and organic Darjeeling tea with arousing floral hints. Its woodiness, peach notes, and a refreshing amount of astringency are also commendable. With a mild amount of caffeine, Puttabong Darjeeling black tea brings a memorable flavor to the table. The tea also offers plenty of health benefits on regular consumption. Rich in antioxidants this tea makes the immune system strong, which aids in fighting common illnesses like flu, cold or viral fever.
The antioxidants also help in preventing the risk of heart-related issues. They do this by maintaining blood pressure levels. Drinking 2-3 cups of this tea regularly will help you put a hold on those rising medical bills and enjoy more time with yourself and your loved ones.
Know it, before you pour it.
Hand crafted special Tea and Teaware
Dry Leaf
Soft notes of cocoa nibs and wheat husk in the attack and toasted nuts in the release. Mix of well-rolled brown and black leaves; some with silver tips
Infusion
Predominantly vegetal. Copper coloured leaves with pale olive green hues.
Liquor
The liquor is light, clean, and slightly tart. Woody notes are dominant throughout the cup, but the middle has some sour notes and hints of flowers. Although, these fade quickly. The finish is woody.
Steeping Notes
Hand crafted special Tea and Teaware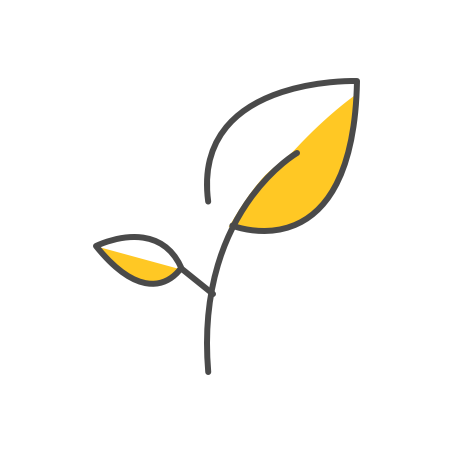 Take 1 tsp of tea leaves and place them in a teapot.
Add 180ml of boiling water at 95°-100° Celsius.
Let the tea infuse for 3-5 minutes.
Strain the brew into mugs and serve hot.
Customer Reviews
Top Customers Reviews
No comments found.
As Seen On Instagram