Roasted Green Tea
₹209.52 – ₹257.14
Description
Organic, Whole Leaf
Use 2-3 times
Second Flush
Premium Pluck – Only bud and two leaves
1. Premium whole leaf black tea, grown in a prestigious organic tea garden in the Himalayan region. These tea leaves are slightly roasted to provide a unique taste and aroma.
2. It is a Second Flush tea produced during the May-June time-frame resulting in a nice aroma.
3. Only the top bud and two leaves are used which is termed as 'Premium Pluck'
4. A perfect way to relax and refresh anytime during the day, again and again. Taken without milk, these teas are fairly close to Green teas in terms of health benefits.
5. Whole Leaf teas release their extracts slowly. Therefore, these teas are meant to be used two times. Also, Whole Leaf teas require a large space to unfurl. Therefore, these teas come either in loose packs or in pyramid-shaped teabags.
Size
50G-TIN

₹

257.14
50G

₹

209.52
Benefits of
Roasted Green Tea
Lowers BP and helps in digestion.  Prevents tooth cavities and bad breath. Stress relieving, anti-bacterial, immunity booster against cancer and other diseases. Controls bad cholesterol and artery clogging.
Know it, before you pour it.
Hand crafted special Tea and Teaware
Steeping Notes
Hand crafted special Tea and Teaware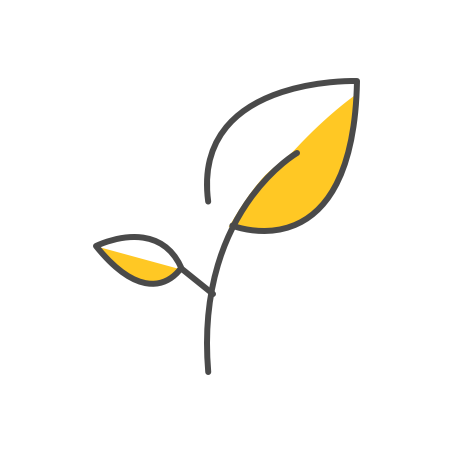 Take 1 tsp of tea leaves and place them in a teapot.
Add 180ml of boiling water at 70°-75° Celsius.
Let the tea infuse for 2-3 minutes.
Strain the brew into mugs and serve hot.
Customer Reviews
Top Customers Reviews
No comments found.
As Seen On Instagram