Sencha Japanese Green
₹419.05
Description
Organic
Whole Leaf Use 2-3 times
Second Flush
Premium Pluck – Only bud and two leaves
1. Sencha Japanese Green Tea is an aromatic tea, prepared using a Japanese method of processing Green tea by decoction. The fine tea leaves are handpicked and then steamed for between 30-45 seconds as early as they are harvested to prevent the oxidation of the leaves. Thereafter, the leaves are lightly rolled, shaped, and dried.
2. Sencha Japanese Green tea has golden/neon green liquor and light and vegetal/grass aroma bordering between 'bitter-sweet' in taste.
3. Sencha is a very popular drink in Japan, and it is drunk hot in the winter and chilled in the summer.
4.Japanese Sencha is Whole leaf tea as against Broken Leaf, Fanning, or Dust. Whole leaf teas release their extracts slowly and are therefore reused 2-3 times
5. Sencha Green Tea uses only bud and two leaves which are called 'Premium pluck'.
It is organically produced without using any chemicals and pesticides.
Benefits of
Sencha Japanese Green
Lowers BP and helps indigestion.  Prevents tooth cavities and bad breath. Stress-relieving, anti-bacterial, immunity booster against cancer and other diseases. Controls bad cholesterol and artery-clogging.
Know it, before you pour it.
Hand crafted special Tea and Teaware
Steeping Notes
Hand crafted special Tea and Teaware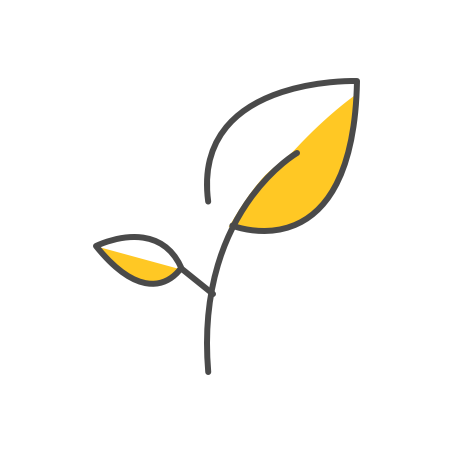 Take 1 tsp of tea leaves and place them in a teapot.
Add 180ml of boiling water at 70°-75° Celsius.
Let the tea infuse for 2-3 minutes.
Strain the brew into mugs and serve hot.
Customer Reviews
Top Customers Reviews
No comments found.
As Seen On Instagram