Description
NutritionG+ Herbal Assam Green Tea Blended with Moringa, Hibiscus and Lemongrass having high Nutritional Value.
Disclaimer: These statements have not been evaluated by Food and Drug Administration or FSSAI. This product is not intended to diagnose, treat, cure or prevent any disease.
CategoryWellness Tea

TypeWellness Tea
Benefits of
Nutritional Tea
1. A cup of superfoods
Did you know hibiscus, lemongrass, and moringa are considered superfoods in themselves? When we combine it to form the healthful melange called NutritionG+ you get a cup full of goodness. For example, moringa has powerful anti-inflammatory, antioxidant, and tissue-protective properties. The health benefits of hibiscus tea include relief from high blood pressure and cholesterol. It helps in digestion, strengthening your immune system, and with inflammatory issues. It boosts up the metabolism and helps in gradual weight loss. And lemongrass helps relieve pain, it has antibacterial, analgesic, antiseptic, anti-inflammatory, astringent, and antifungal properties and can be useful against liver damage and respiratory diseases.
2. A cup against cell damage
The antioxidants found in green tea, hibiscus, lemongrass and moringa, all help fight free radicals. Free radicals are ionic compounds that tend to steal ions from healthy cells, damaging them in return. This damage is what leads to health issues, including skin diseases and cancer. When you drink NutritionG+ daily, you cleanse toxic substances out of your body, fight those free radicals, and prevent cell damage. Thus, keeping yourself fit and healthy,
3. A cup against anxiety
Hibiscus and lemongrass in NutritionG+ are especially great to relieve stress and anxiety. Along With their fantastic flavor and aroma that helps you experience tranquility, the extensive amounts of vitamin C, amino acids like L-theanine, and the ability to lower blood pressure help you find peace and fight anxiety.
Nourish Your Body, Mind, and Soul With NutritionG+
Nutrition is the most crucial aspect of good health. No matter how promisingly you work out – regularly or not, the exercise is of no use if your nutrition is not at par. NutritionG+ Herbal Assam Green Tea blended with Moringa, Hibiscus and Lemongrass have high nutritional value with a balance of vitamins and minerals among other essential nutrients. By making NutritionG+ a part of your daily diet, you make sure you get a dose of nutrition every day, no matter what. Along with the exotic ingredients like moringa and hibiscus, the green tea from the finest gardens of Assam makes a smooth infusion for you to sip some goodness.
Know it, before you pour it.
Hand crafted special Tea and Teaware
Steeping Notes
Hand crafted special Tea and Teaware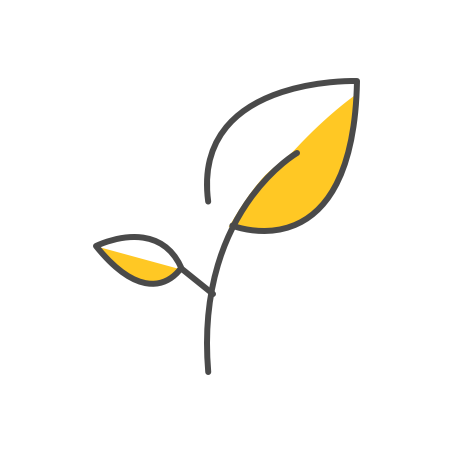 Take 1 tsp of tea leaves and place them in a teapot.
Add 180ml of boiling water at 70°-75° Celsius.
Let the tea infuse for 2-3 minutes.
Strain the brew into mugs and serve hot.
Customer Reviews
Top Customers Reviews
No comments found.
As Seen On Instagram